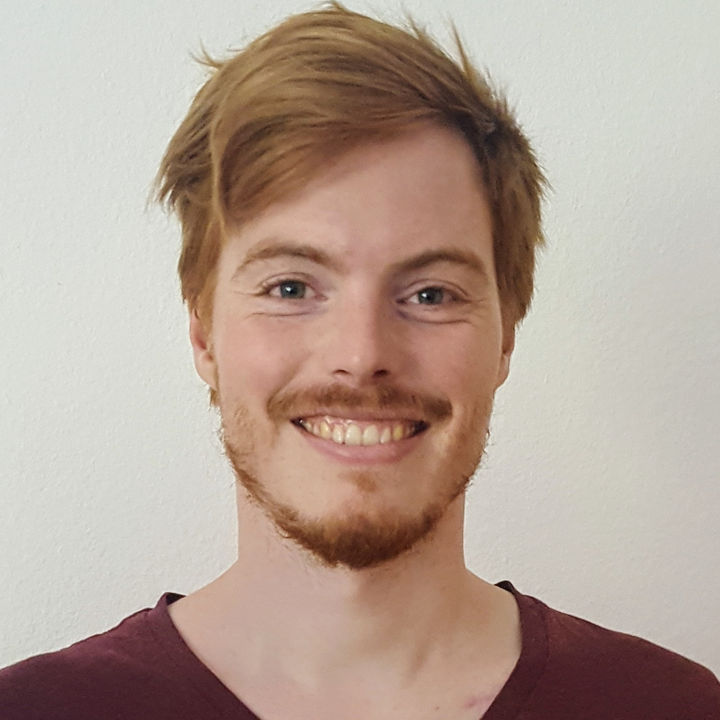 I'm Johannes, a self-taught developer with over 10 years of professional experience. I've been working with React since January 2016 and throughout my career, I've worked with a variety of teams in both small startups and large enterprises. This has given me invaluable insights into different working environments and development practices.

The React Job Simulator is the kind of program I wish existed when I was starting my journey. Back then, I had no exposure to professional developers, no one to compare myself to, and no idea about best practices or go-to tools.

This lack of guidance and knowledge became painfully obvious during my first few job interviews. It took me years to get to a point where I could join a new team and immediately adopt their tools, workflows and processes. But with the knowledge I have now I comfortably make six figures a year and take several months off to spend time with my family.

So when I say I understand the challenges you face, I mean it. And I've designed this program to help you skip several years of learning and confidently navigate the job market to land your first React job.